Love and Roses
A Christmas Ghost Story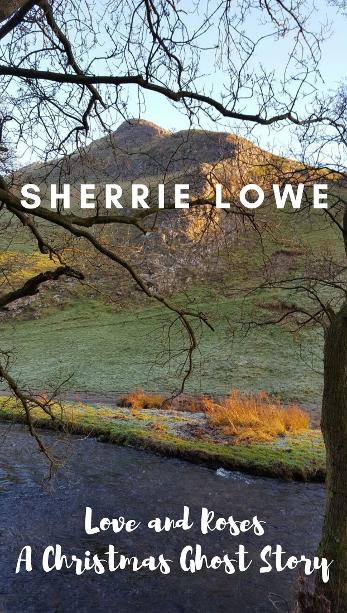 How does a holiday romance in Majorca in 1999 end up in the plague village of Eyam, Derbyshire in December 2019, and where does the coronavirus pandemic fit in? Is history repeating itself? Are plague victims truly laid to rest?
Can the past be relived, memories be rekindled, or should they stay just that, beautiful memories? Lots of people have holiday romances which leave magical memories to treasure – but what if life had followed a different path?
Sometimes that risk you are almost afraid to take can bring you the greatest happiness, and souls, once connected will always find each other.
Love and Roses: A Christmas...
£0.99
Shop now